Electronic gadgets, from tablets to surround sound systems are extremely advanced and the set up process often involves complicated multiple steps and/or numerous cords that need to be connected.
WattsControl, Inc. specializes in the setting up and servicing of a variety of the most popular technologically advanced gadgets. We'll help you to get your gadgets up and running quickly so that you can start using them right away.
Our experienced technicians will safely and efficiently install your home or business surround sound system.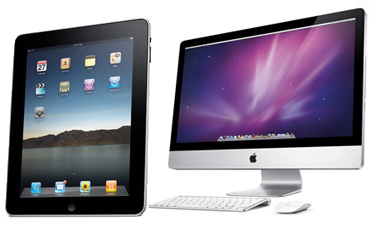 We're ready to take care of your electronic gadget requirements. Let us help you make your life more enjoyable.
Computers (email,wi-fi)
Tablets (ipad, kindle)
IPod touch (iTunes cloud set up)
Gaming (Wii, Xbox)
Surround Sound (speakers, sound systems)