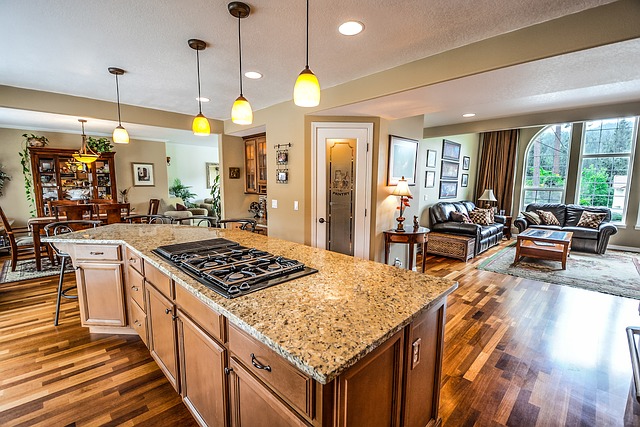 Interior Lighting
If you're looking for a good way to improve the ambiance and mood of a room, consider changing your lighting.
Recent advances in lighting control systems have given homeowners a wide array of options to choose from. New lighting control systems integrate with other appliances and media devices in your house to help you save money and create a more modern look to your home.
Prices for these systems continue to drop, making them a more attractive and sensible solution for your daily lighting needs. Call us to learn how we can help you with a new lighting control system.
Exterior Lighting
Exterior lighting is a great way to highlight your yard, increase safety during the night, and increase the value of your home. Exterior lighting transforms any outdoor space into a place just as important and inviting as any room in your house.
Security Lighting
Increased visibility in your outdoor spaces increases the safety in other ways. Well-lit yards are known to deter theft and property damage. Choose a comprehensive outdoor lighting solution to keep your home and family safe.
Recessed Lighting
Recessed lighting is another option. Recessed lights provide the same benefits as traditional light fixtures, but lack the visual distraction. Recessed lights are a way to subtly draw attention to design elements.
LED Lighting
LED lighting is an increasingly cost-effective way to light indoor and outdoor spaces, at a fraction of the energy demands of traditional lighting. Though they have a higher initial cost, LEDs last for decades and are a great solution for reducing your electric bill.
Whatever your lighting needs, call us to discuss the many options that are available for your home or business.