Home automation can provide you with instantaneous control over your lighting, electronic devices and appliances throughout your entire home or work place. You can program a schedule to meet your daily needs and the rest is automatic. The result is a smarter home with greater overall convenience plus the added benefit of saving money on your utilities.
This new technology works so efficiently that it allows you to control and automate almost any device and appliance in your home or office even if you're in a different location.
In terms of safety and security, a home automation system is always guarding your family and protecting your home or business. A surveillance camera system keeps your property under constant surveillance so that you can react at a moments notice.
Although home automation technology is quite complex, it still remains very user friendly making it an enjoyable and fun experience for the entire family. You'll be able to set your own personal preferences and then you can simply sit back and relax while enjoying all of the benefits of the latest in home automation technology.
Remote control or web control can be utilized for the following areas of your home:
---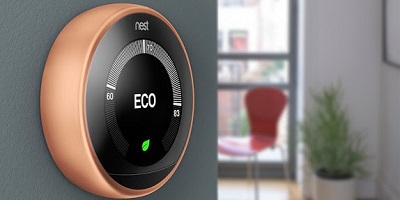 Wifi Thermostat
With the installation of a Wifi thermostat, you can control the heating and cooling in your home. Add in some home automation and you can control the temperature of your home right from your smartphone or tablet.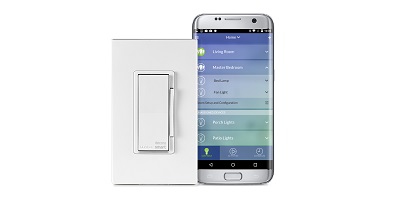 Home Automation Timer for Lighting
Watts Control can easily set up a timer for the lighting in your home. Whether you're going on vacation and need a timer to turn off and on the lights or you need an outdoor timer for landscape lighting, we are here to help.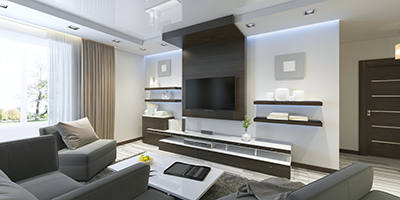 Audio & Video Systems

No home automation system is complete unless you include your audio systems and video systems. Watts Control can set up your home theater to be controlled right from your phone via wifi. We can help mount your televisions and install your speakers. Let Watts Control recommend the best setup for your audio and video environment.
---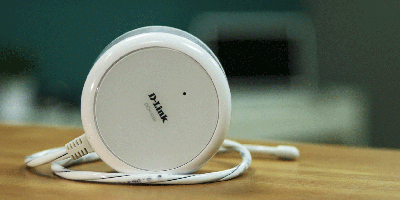 Basement Water Sensor
A basement water sensor is used to detect leaks before a costly repair is necessary. If the sensor detects water an alarm sounds, alerting the homeowner. This basement water alarm can be used as an effective early warning system.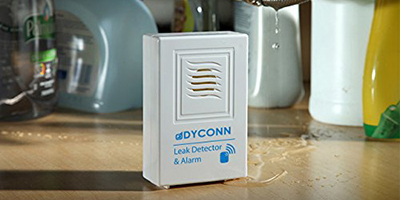 Under A Sink Leak Sensor
Much like a basement water sensor, an under the sink leak sensor detects when a leak occurs under the sink. Place the detector under your sink and if a leak is detected a water leak alarm will sound.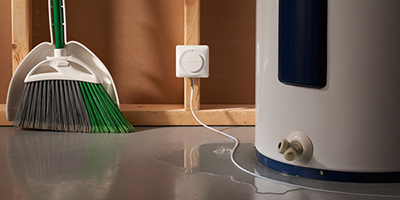 Washer Leak Sensor
A washer leak sensor will help prevent extensive water damage if your washing machine has a leak. A washing machine leak alarm is especially important when you have an upstairs laundry room as a leak can cause greater damage.
---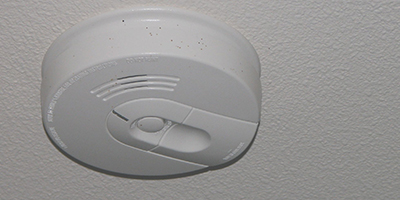 Smoke Alarms & Heat Alarms
Watts Control can install a smoke alarm or a heat alarm in your home to detect if a fire has started. A heat alarm can alert you if temperatures exceed a certain amount. With some models you can even get these alerts directly on your smartphone.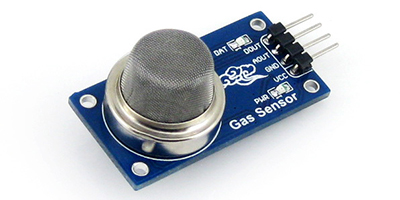 Natural Gas Detector Sensor
A natural gas detector works like a smoke alarm or heat alarm by detecting the methane gas in your home. When there is a threat detected a loud alarm will sound.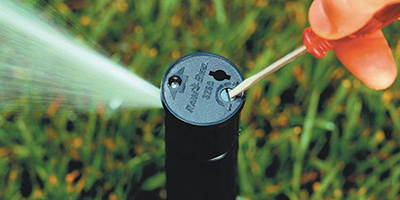 Irrigation Sprinkler System
Watts Control can install an irrigation system that you can control with your smart phone. Your lawn needs to be watered everyday – this can be hard to remember and even harder to make time for. With an irrigation sprinkler system you can set it and forget it or control it from your phone.
---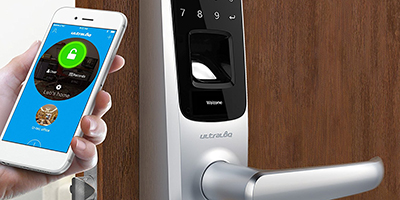 Door Locks
Have you ever left your house and not remembered if you locked your doors? With door locks that you can control from you phone, you never have to worry again. You can check to see if your doors are locked when you are miles away from home.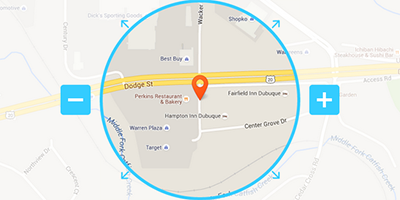 Geo-Fencing for Lighting, Heating, and Cooling Systems
With geo-fencing, you can set up simulated fields around your home or neighborhood that allow you to receive alerts when you exit or enter the area. Watts Control can set up geo-fencing to have your lights turn on or turn on the heating or cooling systems once you enter the area.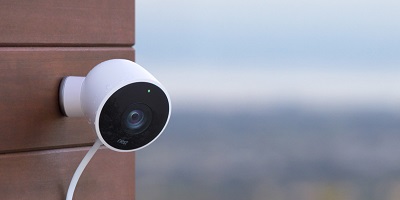 Surveillance Camera
Let Watts Control add a security camera to your home to give you a piece of mind when you are away. You can check in to make sure your home is safe on your smartphone when you are away.
---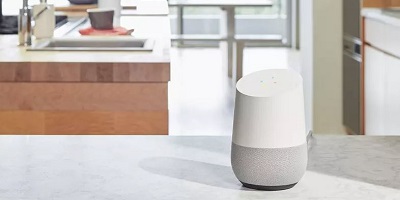 Home Assistant
Watts Control specializes in home assistant set up. You can do a lot with all the new technology coming out today. With Amazon Echo paired with Alexa Voice Service, you have all the information you need with the sound of your voice. Watts Control can get your home set up for the future today.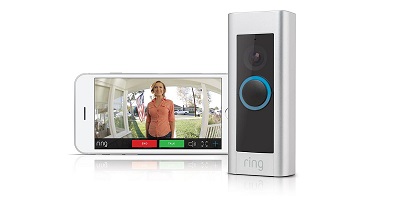 Smart Doorbells
Have the safety and security of knowing who is at your door without opening it. With new smart doorbells, you can keep your home safer while eliminating the risks involved with opening the doors to strangers. If you want to answer your door digitally, consider installing a smart doorbell!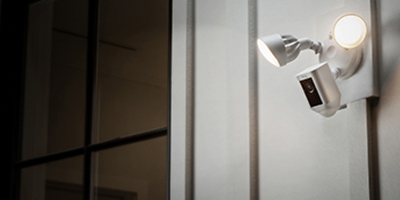 Motion Sensor with Camera Built-in
Feel safe and secure in your home with a motion sensor / camera combo. Watts Control can install a motion activated camera that can help keep you safe in your home.