Specialty lighting provides a more uplifting and enjoyable atmosphere, and at the same time creates an environment that complements your indoor and outdoor living spaces.
Today there are many innovative lighting solutions available for your home, office or outdoor living areas. Watts Control, Inc. can professionally install the perfect lighting option of your choice, and give you that updated and stylish look you've been wanting.
We're experts in the design and installation of energy efficient lighting, and we'll install a lighting system for your home or office that utilizes the latest in lighting technology. We can provide you with energy saving lighting solutions that will significantly improve the energy efficiency of your home or office, reducing both consumption and utility bills costs.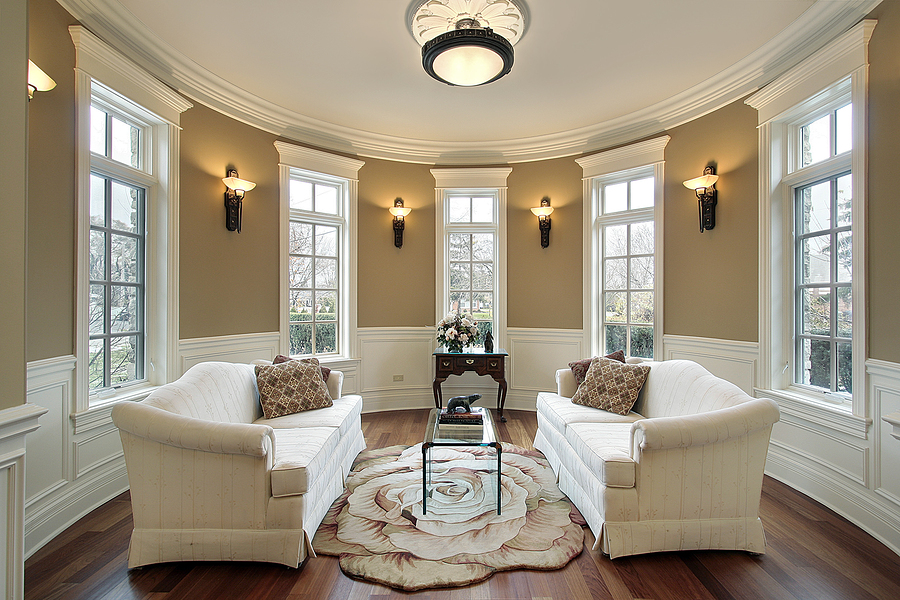 Whether it's installing new recessed lighting in your kitchen, replacing the old lighting fixtures throughout your home, or even decorative holiday lighting, we're ready to help you out with all of your lighting needs.
We offer these specialty lighting services:
Landscape Lighting
Bath Lighting
Kitchen Lighting
Recessed Lighting
Holiday Lighting
Energy Saving Solutions