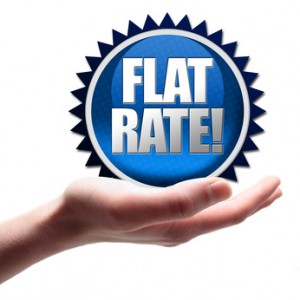 Your home's electrical needs are too important to leave to just any electrician. When you call WattsControl, Inc. you can rest assured that you're getting a fair price with our flat rate pricing. Our highly trained electricians are the best in the MetroWest area. We've been providing our high standard of workmanship to customers for over twenty years.
With our flat rate pricing you'll know how much it will cost for the smallest fixes such as installing a new wall outlet to the larger jobs such as replacing or upgrading an electric panel. We're here to troubleshoot and repair any electrical problem you're having.
Call WattsControl, Inc. today and experience first-hand what other satisfied customers have discovered when they relied on us to take care of their electrical needs.