COMING SOON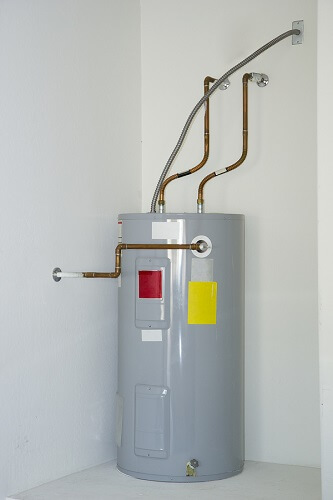 Water heating problems can be very frustrating to encounter. At WattsControl, Inc. we offer solutions to homeowners that are personalized based on your model and brand of water heater. We offer water heater repair as well as new water heater installation.
It's important to have your water heater serviced every once in a while to ensure it is running at it's best. If you haven't had your water heater maintained in a while, you may want to consider it. Quick maintenance can solve some problems you may be noticing. If the maintenance doesn't solve the problem, we offer other solutions such as the installation and / or repair of water or gas shutoff valves.
It may be time to say goodbye to your water heater if it is old and no longer running properly. We are available to walk you through the process. We can recommend the best water heater to purchase as well as install that new water heater for you. With the technicians at WattsControl, Inc. you can be sure you are getting the best service for your money.
Another service we provide is tankless water heater installation. This type of water heater provides the hot water on demand.