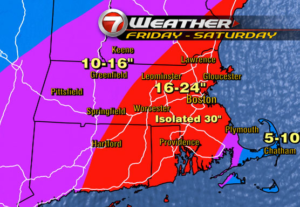 Are you prepared for winter power outages?
Winters can be harsh in New England. Snow, ice and freezing rain can cause power outages that could last a few hours or several days.
Plan ahead.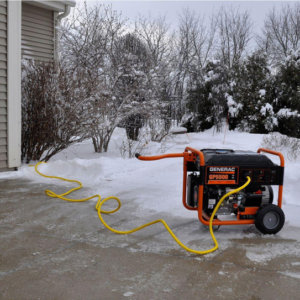 If you own a portable generator, operate it safely. Never run a generator inside a home or garage as they produce potentially deadly carbon monoxide fumes. Always run generators in an open and ventilated area. Plug all necessary appliances directly into the generator. Never directly connect the generator to your home's wiring. When a generator is connected to a home's wiring, it can create a "back feed" into utility lines which can injure or kill anyone who is working to restore the power.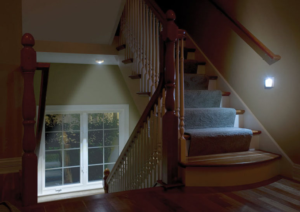 If you lose power, unplug all appliances and leave only one light switched on so you know when the power has returned. Without doing so there is an added risk of power surges occurring that can destroy your appliances. You can also install wireless automatic power failure lights that plug into wall outlets.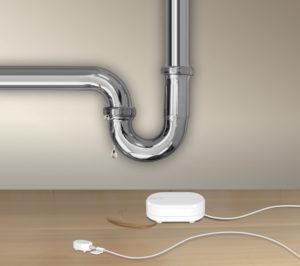 Don't let your pipes burst. If your home is without heat, the water in your pipes can freeze and flood your basement. To help prevent this, run a small stream or trickle of water from your faucets as this helps prevent pipes from freezing. If a leak does occur, you can be alerted by a Wi-Fi connected smart water leak detector.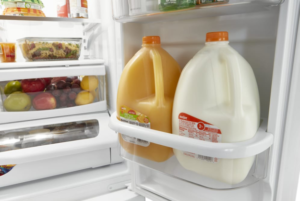 Turn your refrigerator and freezer to their coldest settings. Lowering the temperature before you lose power will allow the refrigerator to stay colder for a longer time. Eat perishable foods first, conserving canned or other non-perishable items for the possibility of a long-term outage.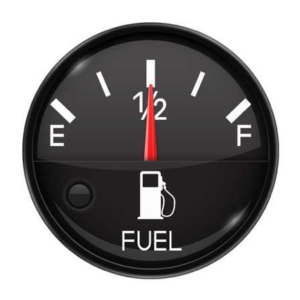 Keep at least half of a tank of gas in your car at all times. Gas stations rely on electricity to power their pumps. While it may seem inconvenient to make more frequent stops at the gas station, if you have a near-empty tank during a power outage, you may lack the fuel that's necessary to travel in an emergency.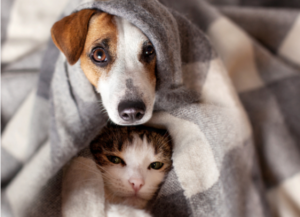 Make sure that you have clean warm clothing available for your family to wear and down filled or heavy blankets for your pets to snuggle into.
---
Electrical Trivia: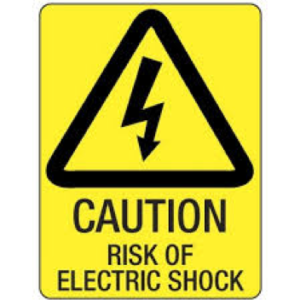 Answer to January's trivia question:
Alternating current repeatedly reverses direction.
How much voltage will cause a person to be injured?
A.  120 – 239 volts
B.   240 – 299 volts
C.   300 volts or more